& more all in one place. Totally free to use!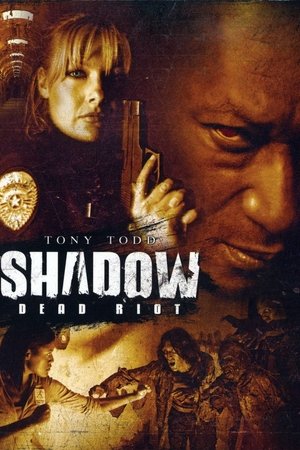 Shadow: Dead Riot (2006)
4.1 /10 By 13 Votes
overview : Evil voodoo-practicing serial killer Shadow gets executed for murdering pregnant women. Twenty years later the prison Shadow was put to death at has been turned into an experimental women's penitentiary. Tough and fiercely autonomous new inmate Solitaire has some kind of link with Shadow. When Shadow and his lethal shambling zombie minions are resurrected, it's up to Solitaire to stop them.
Release Date : Mar 28, 2006
Runtime : 1h 21m
Companies :
Countries : United States of America
Keywords :